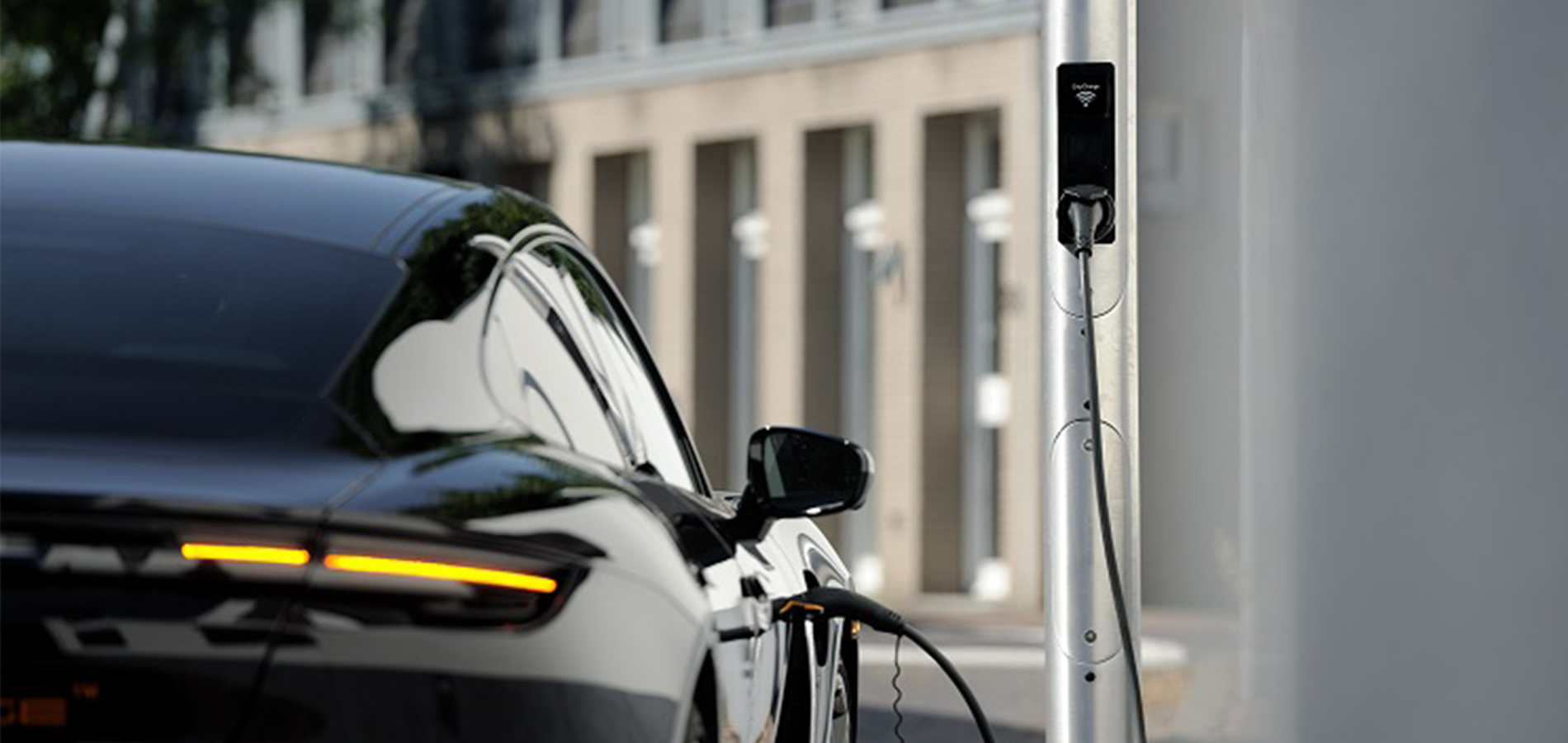 Primevest transforms the lamp post into smart charging point to facilitate explosive growth of electric cars
The world's oldest street technology, the lamp post, is being transformed by Primevest Capital Partners and its partners Dutch Charge, Nedal and CityTec into a multifunctional, digital charging point to address the huge shortage of charging points for electric cars across Europe. The Dutch municipality of Renkum near Arnhem recently became the first 'smart' district in Europe after installing this sustainable and adaptable form of street lighting. Other municipalities and cities elsewhere in the Netherlands and beyond are expected to follow suit due to the huge and growing shortage of electric charging points.
At least one million electric vehicles are being sold across Europe on an annual basis and this number is expected to reach over 30 million in the next 10 years, according to data from the International Energy Agency (IEA).
Peter Helfrich, Managing Partner at Primevest Capital Partners, said: "The potential of this market is enormous, particularly in our home markets the Netherlands and Germany, but also in the UK, France and Scandinavia. In the Netherlands alone, we are seeing exponential growth in demand for charging stations for electric vehicles and over 1.7 million charge points will be needed by 2030. Only 45 charge points are being installed a day at present which needs to multiply more than tenfold to 600 daily to meet the current demand. Our partners Dutch Charge, CityTec and Nedal have joined us in responding to these developments and are supplying comprehensive Citycharge lamp posts where modules for electric charging and, in the future, also Internet of Things, camera surveillance and 5G can be integrated."
Joa Maouche, the alderman for climate and sustainability at the municipality of Renkum, added: "The municipality of Renkum has replaced almost all of its 6,300 lamp posts with the smart, sustainable versions supplied by Primevest CP and its partners. These lamp posts are now being equipped with new functions, such as camera surveillance, and later this autumn the first Citycharge charging stations certified by the Dutch E-Charging Foundation will be added. By adding these new features, we are creating a new form of street lighting that is truly 'smart'. We are pleased that our municipality has contributed to this development that can help more municipalities to achieve their sustainability targets and combat the growing clutter in our public spaces due to the addition of new types of amenities."
The number of electric cars in use globally is expected to explode over the next 10 years from 11 million in 2020 to 145 million in 2030, according to IEA estimates. In Europe, Norway (18.1%), Iceland (5.5%) and Sweden (3.7%) lead the way in terms of the market share of electric cars versus total stock. The UK aims to increase the number from 450,000 in 2020 to eight million by 2030. Germany is currently the largest market in Europe for electric cars: by 2020, 14% of all new cars sold were electric and the total number now stands at over 700,000.
Charging points for electric cars are just one of the new types of street furniture being added to public spaces. In the Netherlands, mobile telecom providers need to have access to 5G masts under requirements set by the Dutch economic affairs ministry for participation in the auction for national 5G frequencies. Dutch municipalities are also required to reduce their energy consumption by 55% by 2030 (EU fit for 55) and their CO2 emissions by a similar percentage to comply with the Dutch climate accord. Smart multifunctional lamp posts fitted with LED lighting can make a major contribution to achieving this goal.
Heimen Visser, Fund Manager Communication Infrastructure & Smart Cities at Primevest CP, concluded: "The municipality of Renkum is a pioneer in the Netherlands and perhaps the world with the installation of this smart infrastructure. We expect that other municipalities in the Netherlands, but also elsewhere in Europe, will soon follow Renkum's example and roll out our multifunctional lamp posts. Our Smart City Netherlands model, which we have developed in collaboration with the Dutch municipalities bank BNG Bank, can easily be scaled up. And thanks to its multifunctional character, our smart masts are also much more sustainable and cheaper to purchase and maintain than the traditional lamp post."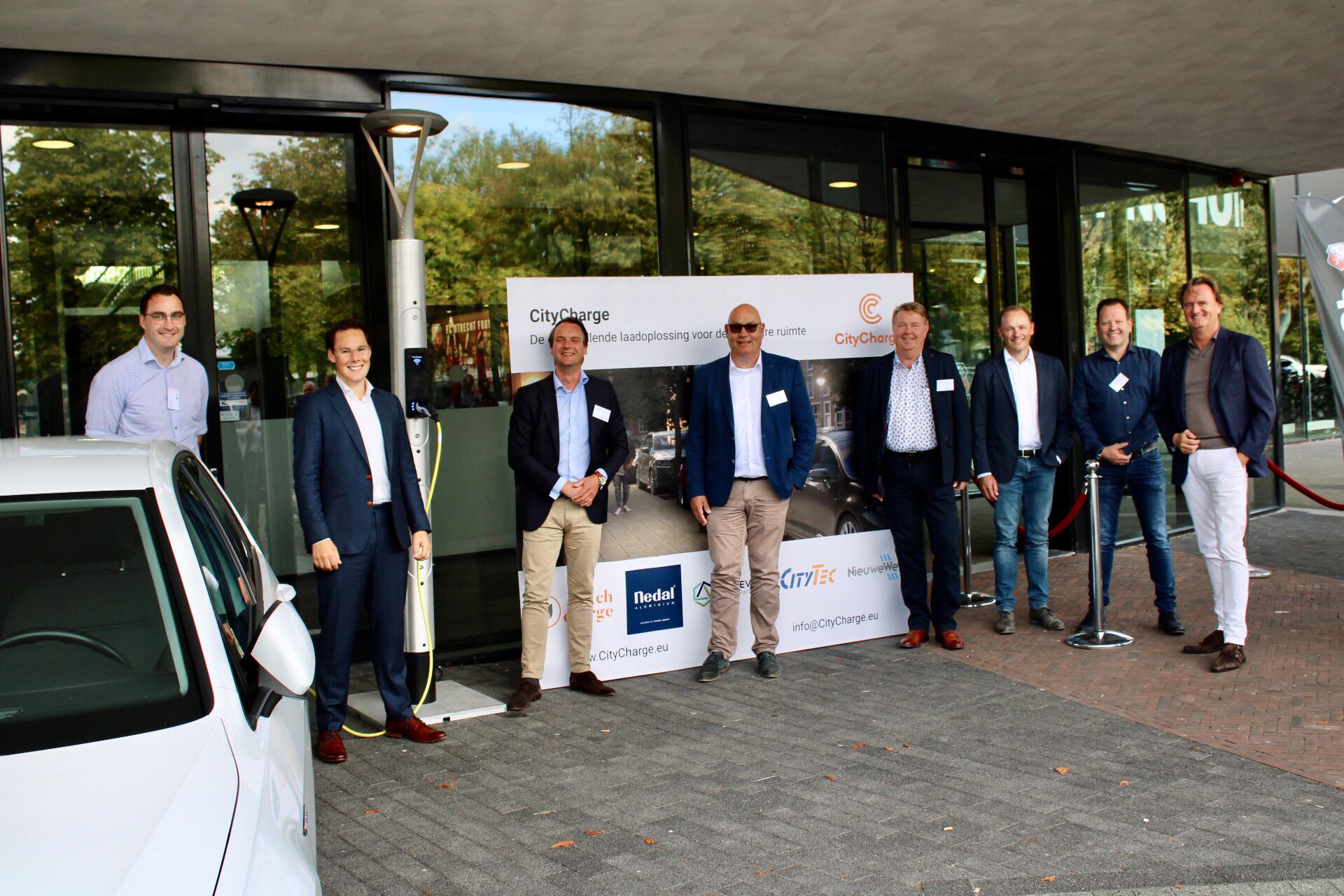 About Primevest Capital Partners
Primevest Capital Partners is a pan-European investment boutique that specialises in innovative real estate and property investments. At Primevest Capital Partners, our vision is to future-proof our cities by delivering better urban living, connectivity and mobility as we invest across Europe in contemporary, affordable homes, communication infrastructure and car parks. Our investment philosophy and vision are energised by the current trend of urbanisation and the ability to fulfil the modern needs of metropolitan communities, while enhancing the quality and sustainability of people's lives. From our offices in Utrecht and Berlin, a team of 40 professionals manage €1.8 billion of assets across six sector-focused funds and two individual institutional mandates.
For more information, please contact:
Primevest Capital Partners
Lisette van der Ham
Head of Marketing & Corporate Communications
T: +31 6 832 005 61
lisette.vanderham@primevestcp.com
www.primevestcp.com